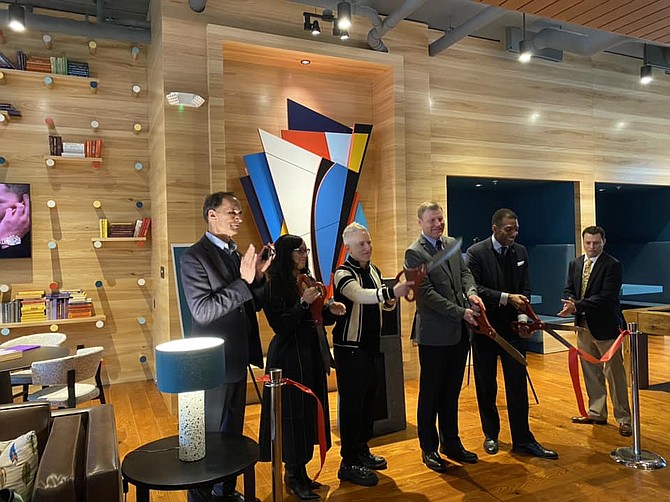 This winter, the Mount Vernon area has been busy with ribbon cuttings, groundbreakings and construction crews, changing the face of this busy area one block at a time.
Photos by Mike Salmon/Gazette and contributed photos via social media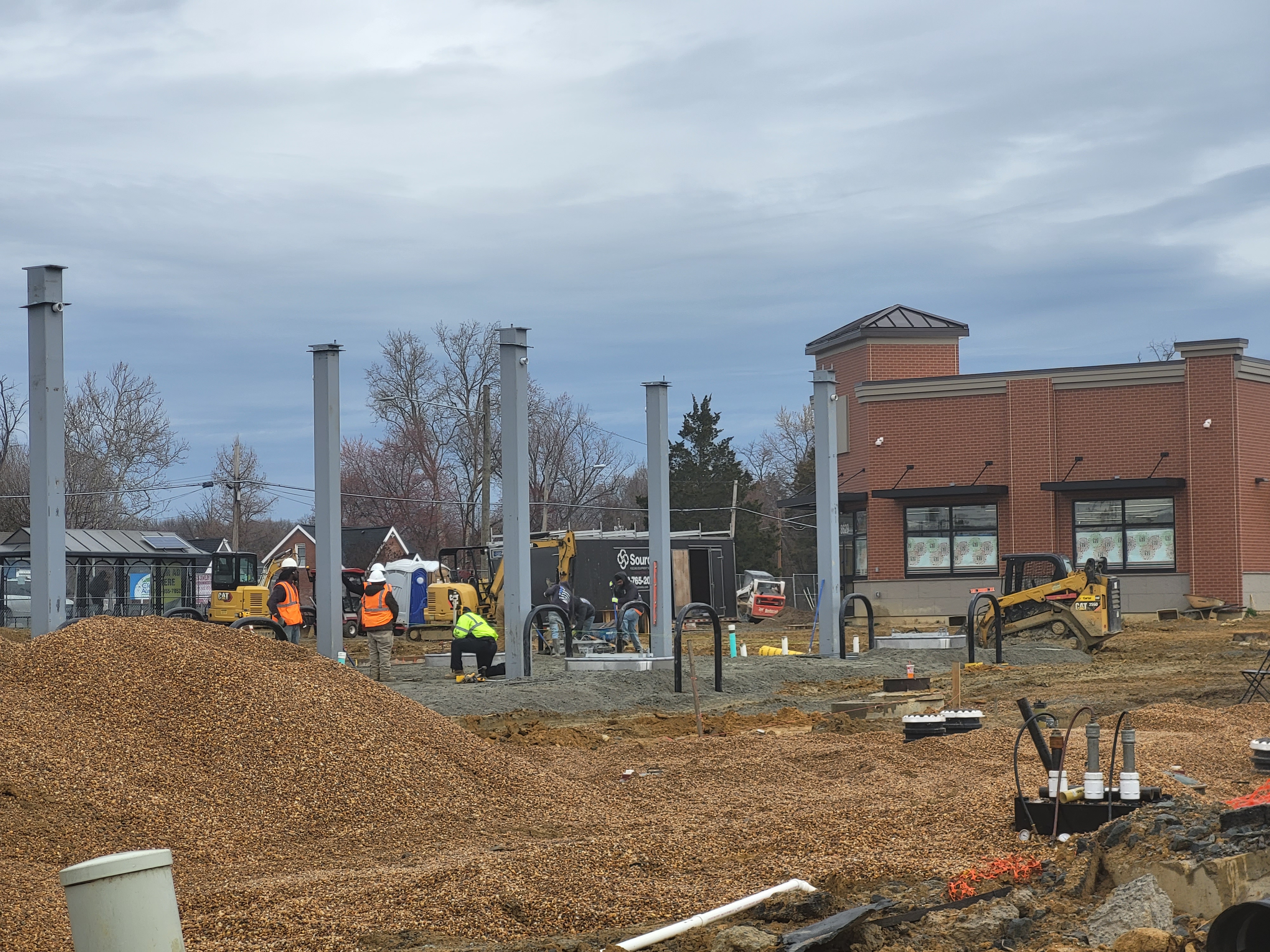 In the 8620 Richmond Highway, a new 7-11 takes shape to give shoppers in that part quick-shop option.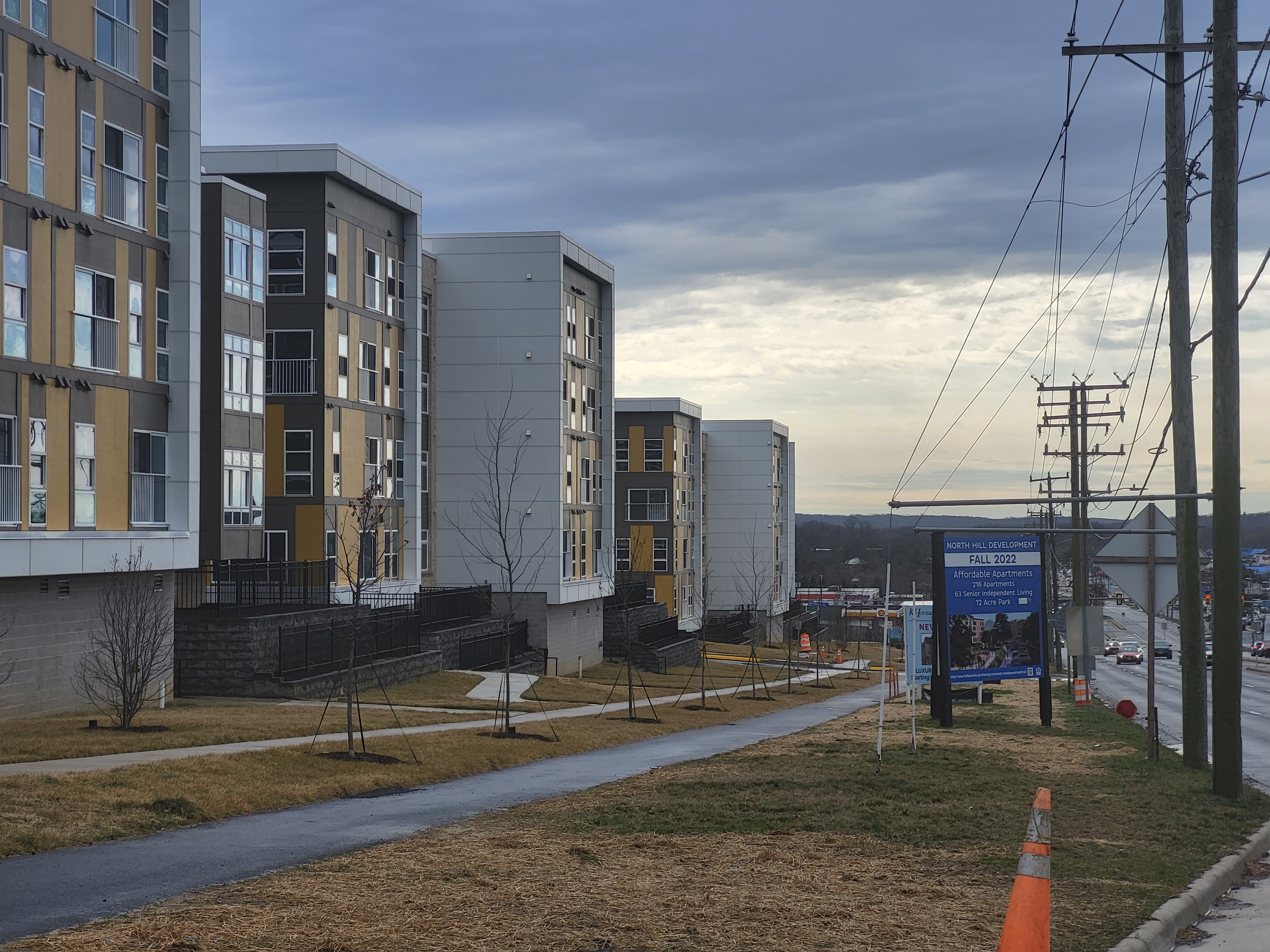 In the Hybla Valley part of town, new apartments offer an affordable option for many.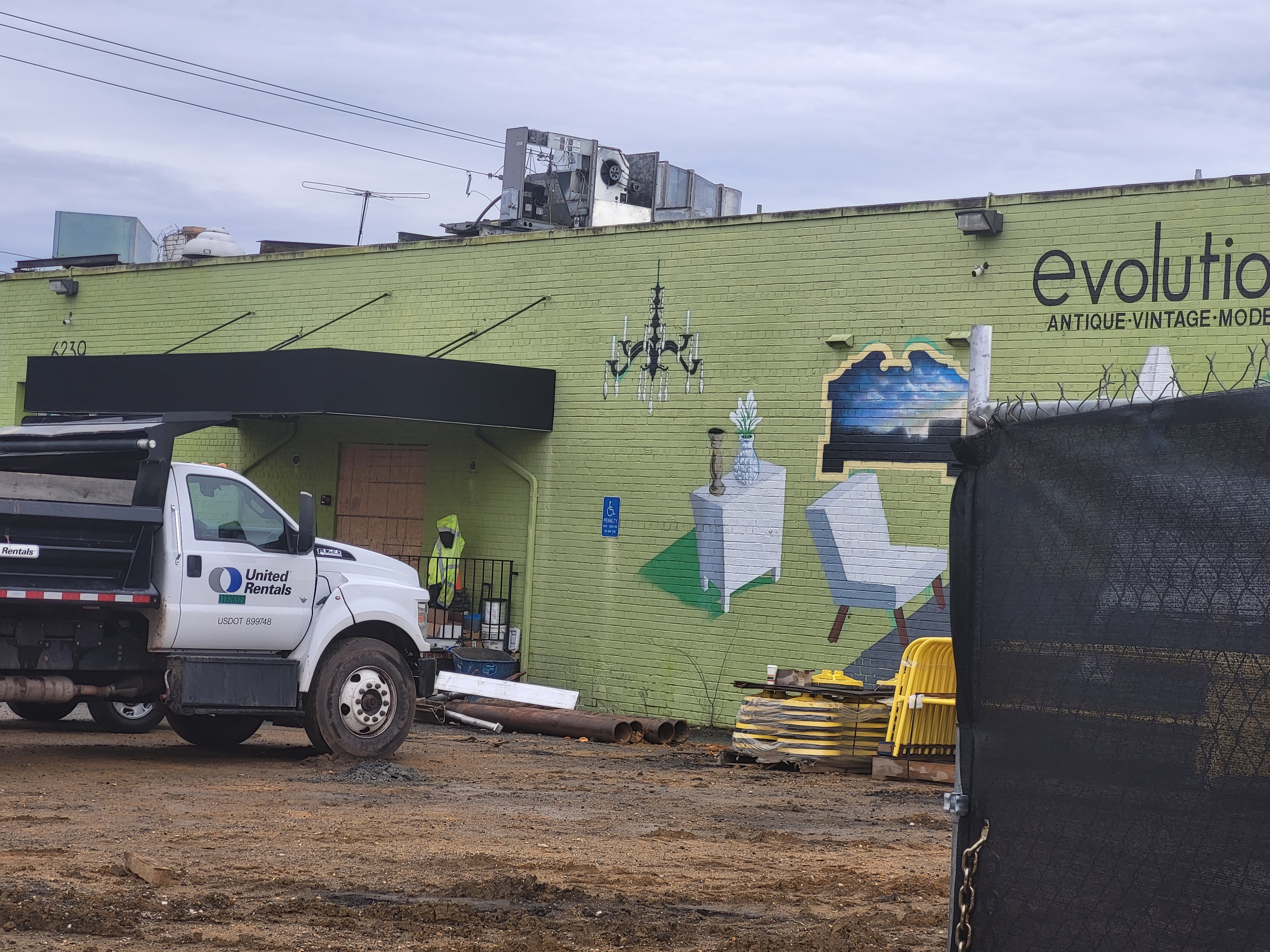 The Evolution consignment store in Penn Daw is going down and will be replaced by townhouses and another building.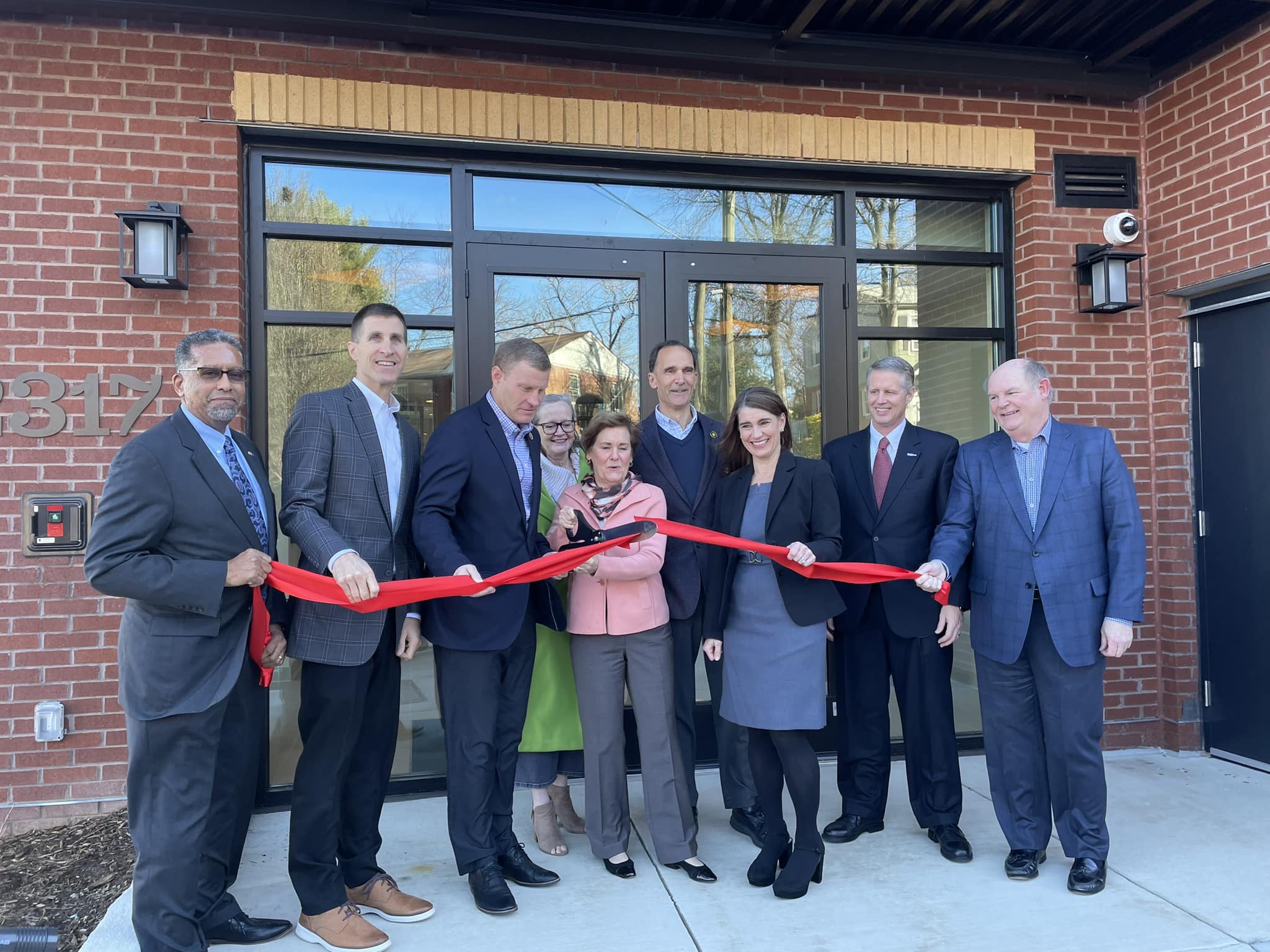 Officials are on hand on Jan. 13 to cut the ribbon on the Arden, a new multifamily community in the Huntington area that will provide safe, quality, affordable housing for households with low to moderate income.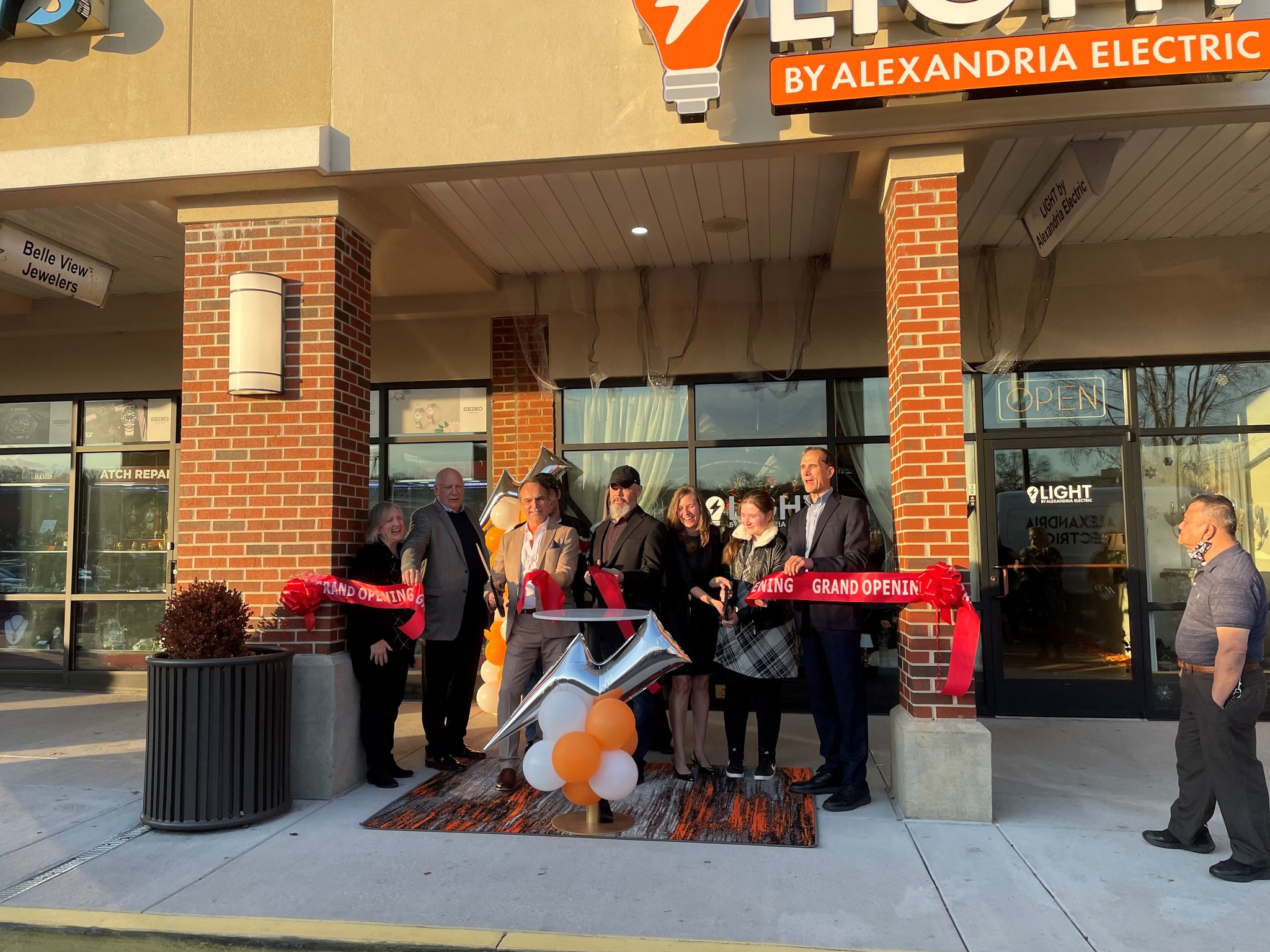 On Jan. 20, the ribbon was cut at a lighting store in the Belle View Shopping Center. This new store is called Light By Alexandria Electric, and the brainstorm of owners Kevin and Elizabeth Collins.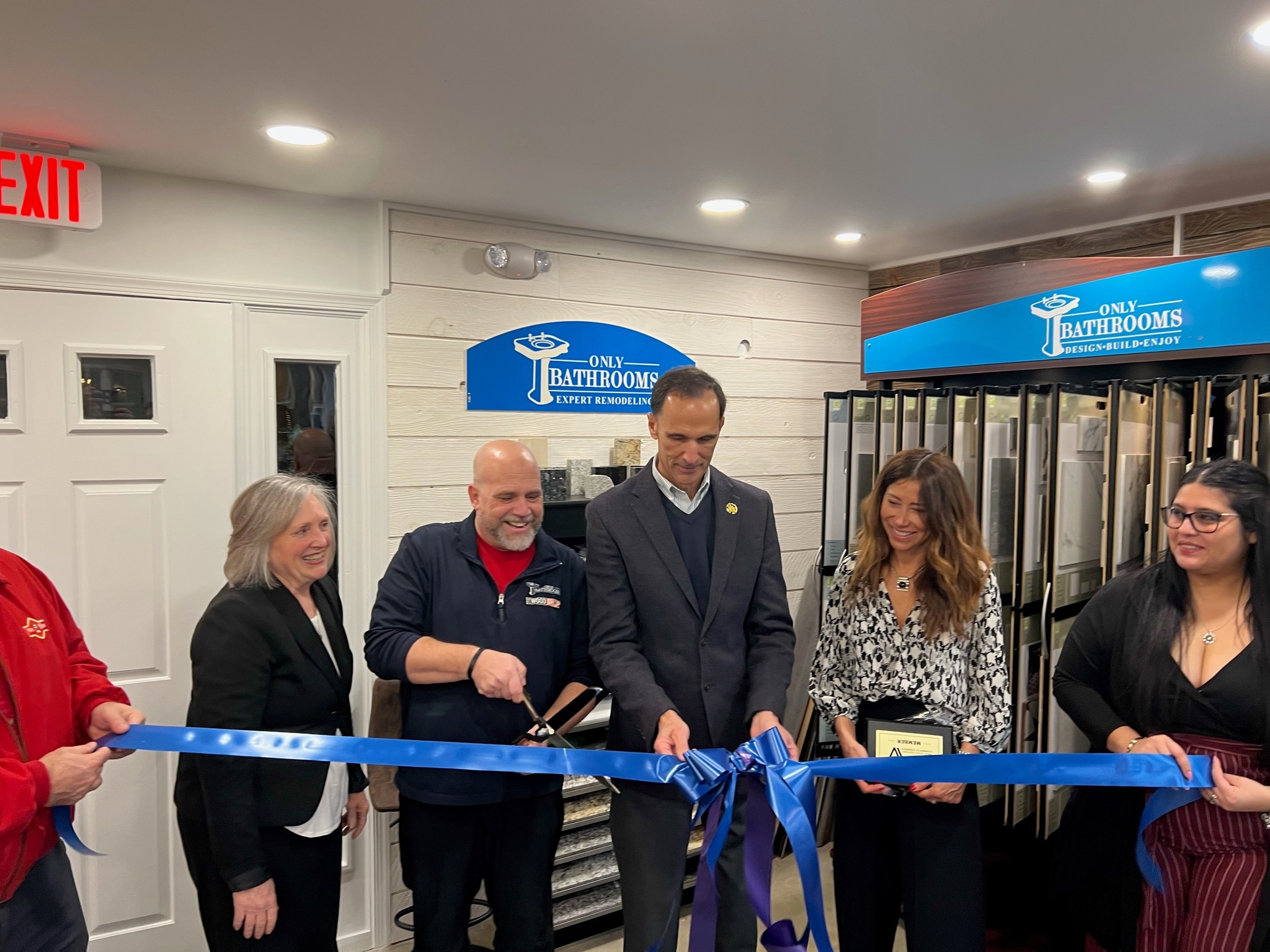 Slightly out of the corridor, another ribbon was cut on Jan. 12 at "Only Bathrooms," over in the Fullerton Industrial Park.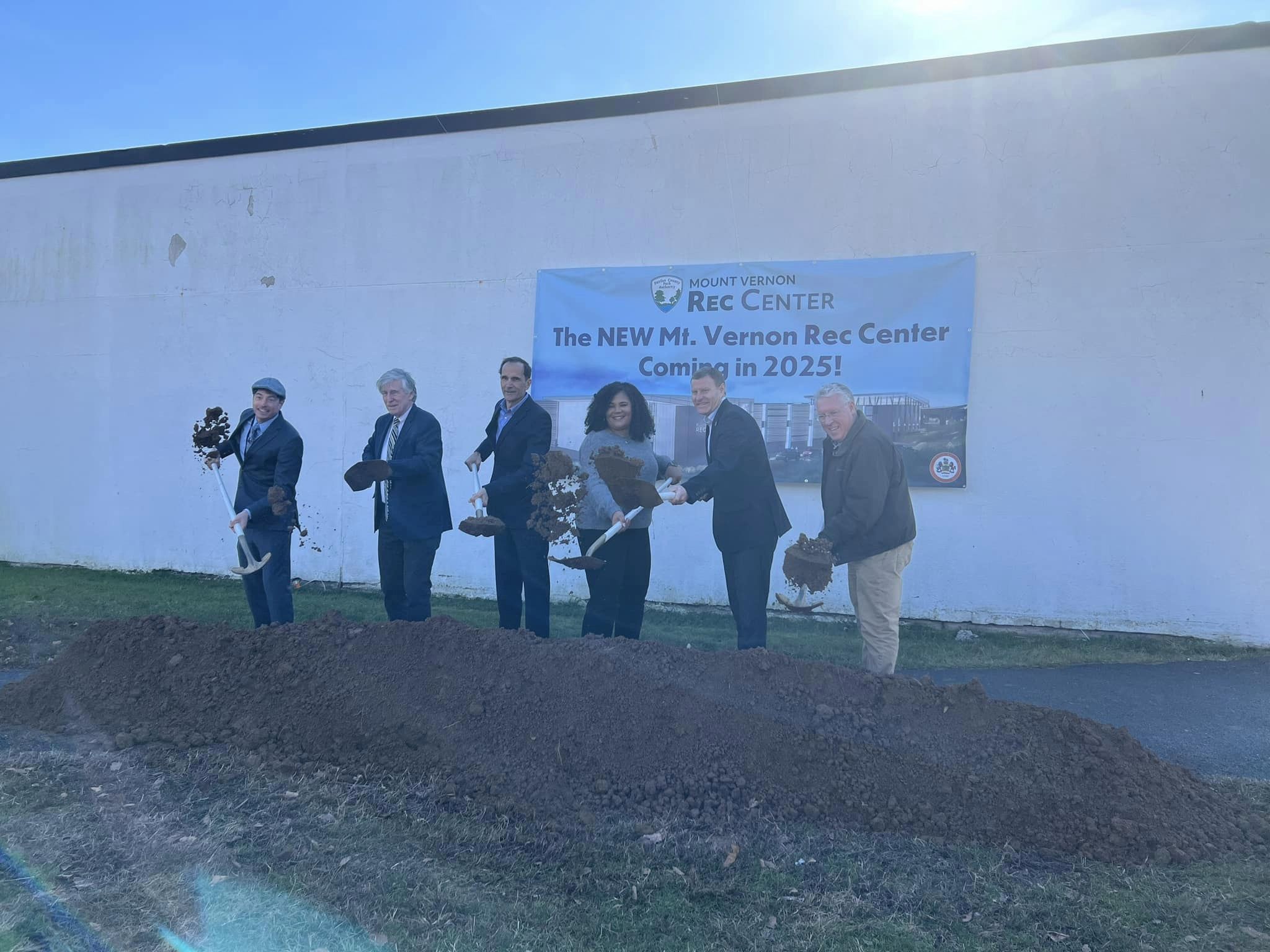 On Jan. 18, officials gathered to break the ground for the renovation of Mount Vernon Recreation center. Although this recreation center will be closed for two years while the work is going on, the new center will grow to 75,000 square feet of recreation space which includes a second ice rink.