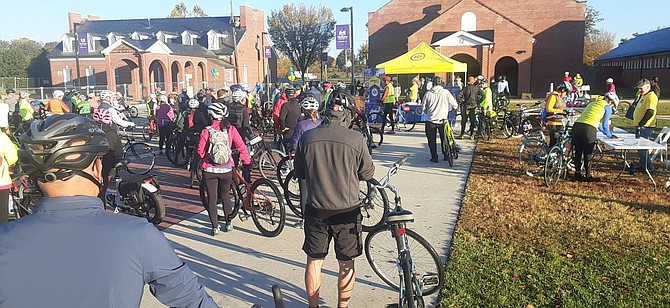 The 7
th
 annual Tour de Mount Vernon bike tour kicked off Saturday morning from the Workhouse Arts Center, and over 300 bicyclists showed up to join in a ride that is Supervisor Dan Storck's chance to show-off the sites and trails that make up the Mount Vernon District.
The bicyclists pulled out of the Workhouse parking lot in shifts, traveling east on Lorton Road, stopping at Gunston Hall, Pohick Bay, Fort Belvoir, and the Army museum before arriving back at the Workhouse for Sweet Potato Chili. For the braver cyclists, the longer 38-mile ride included Mason Neck and Hallowing Point.
Viewpoints
What is the best thing about the ride through Mount Vernon?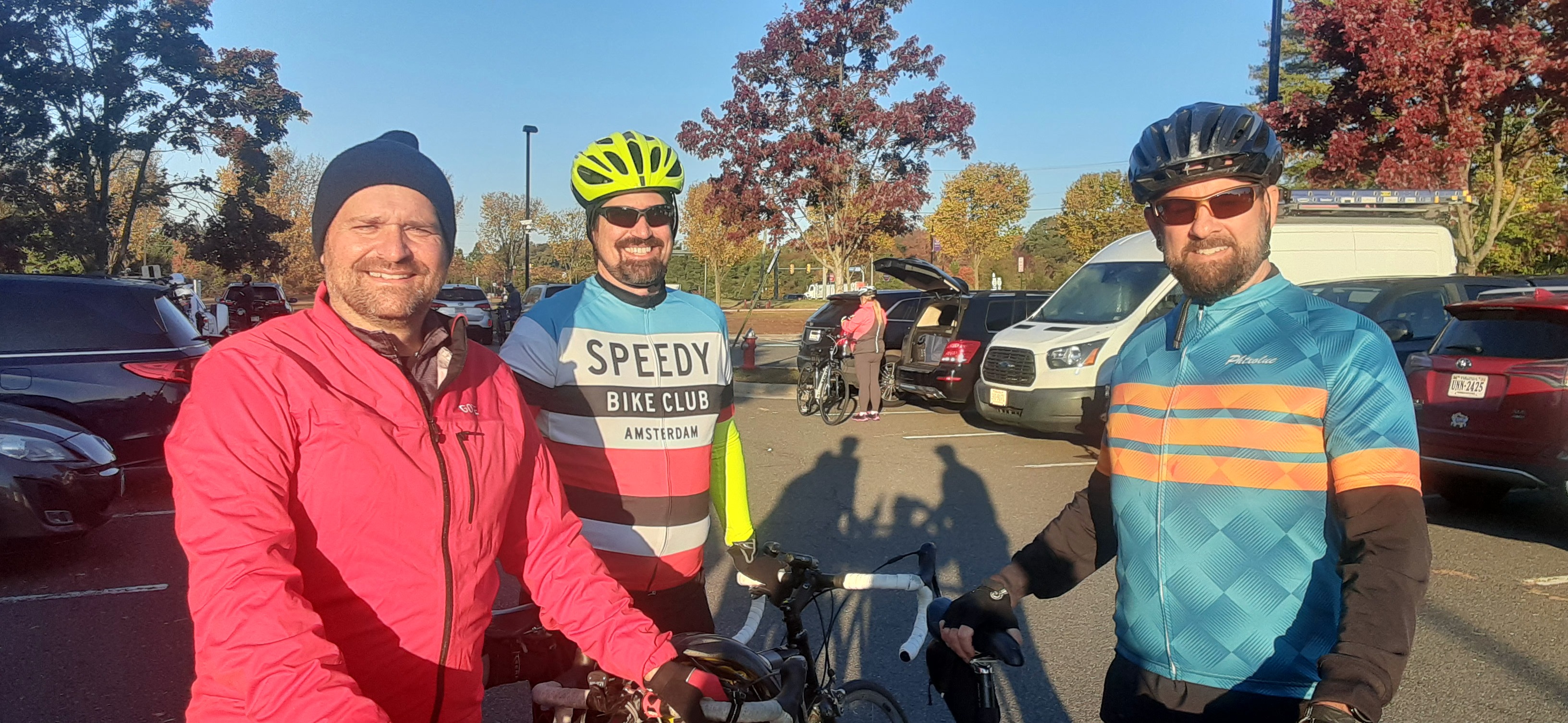 "There's some really nice roads to ride on, especially this time of year" – Mike Short, Nickolas Short, Nathan Sanders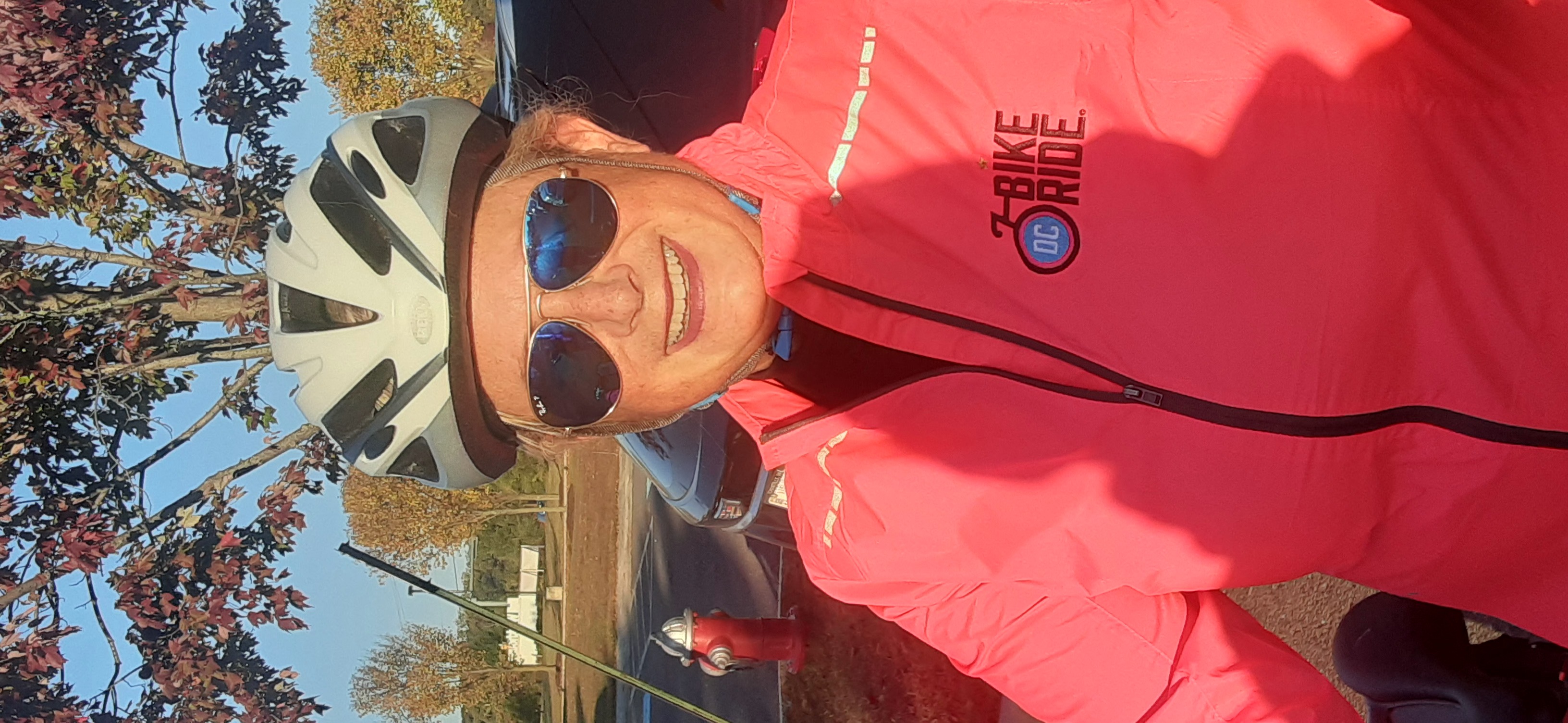 "The variety of trails, I'll go wherever there's a good bike ride" – Cathy English, government employee, Woodbridge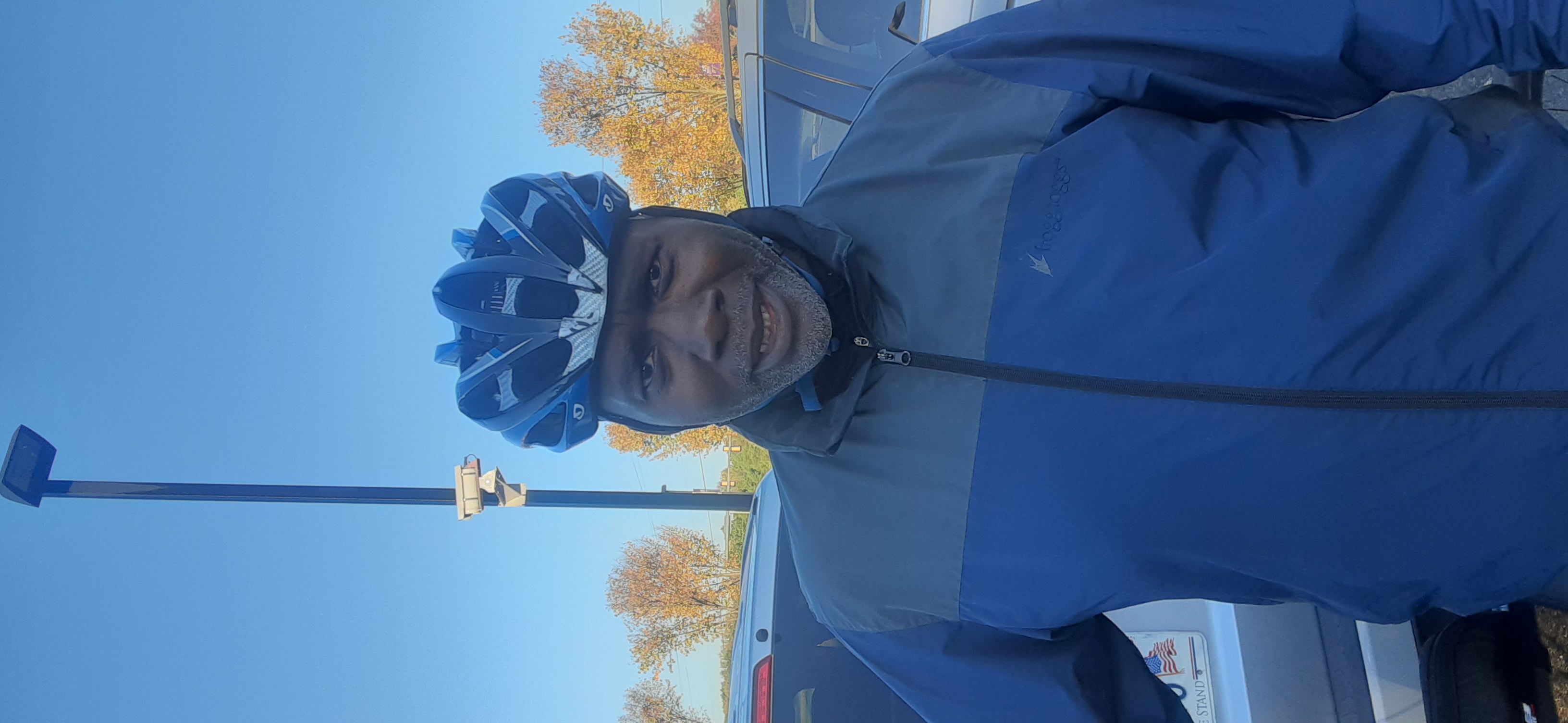 "Trails are great, Mount Vernon Trail, the Fairfax County Parkway trail, it's more about comradery" – Greg Payne, Alexandria resident, Navy veteran and '83 Alum of the former TC Williams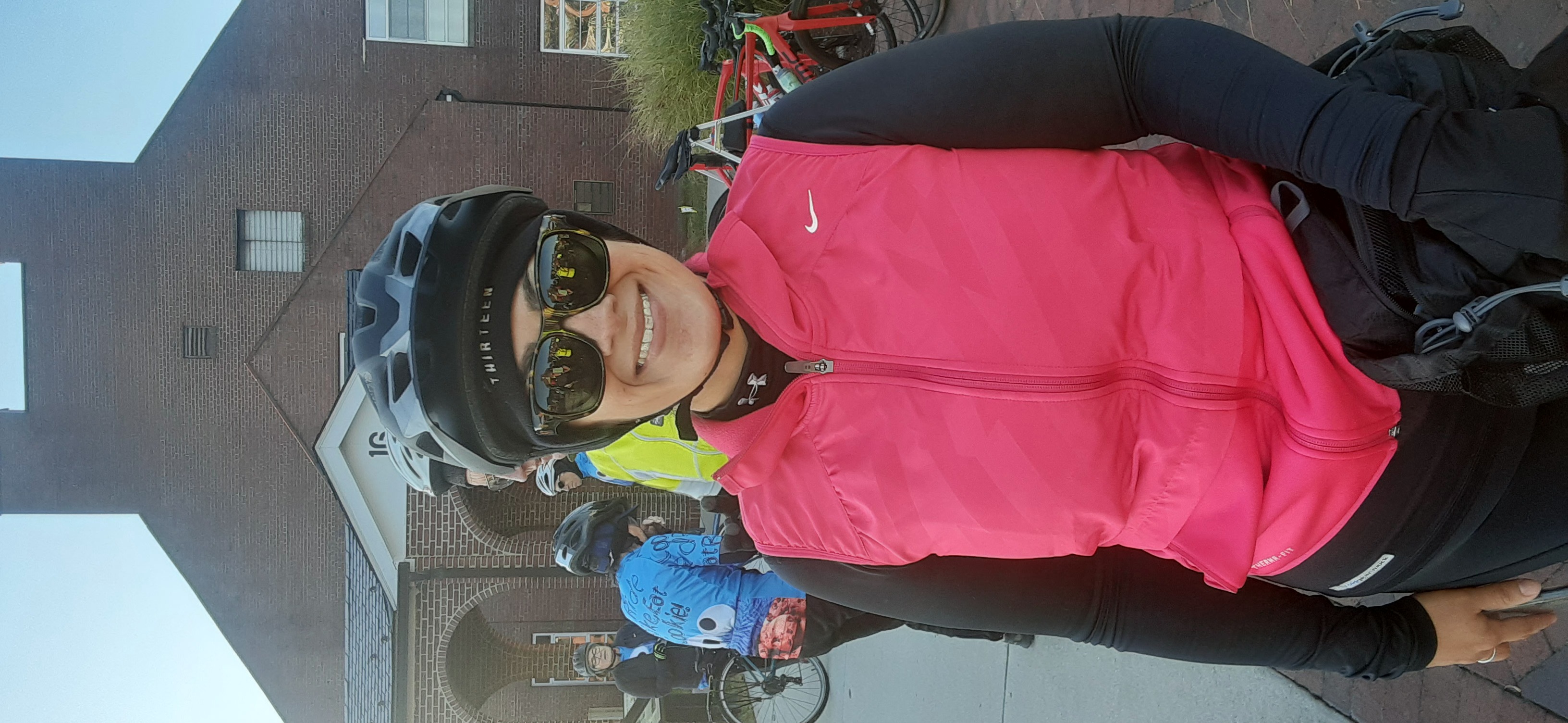 "Beautiful trails, people respect the biking community so you feel safe out on the road" – Jenni Lear, Alexandria resident, small business owner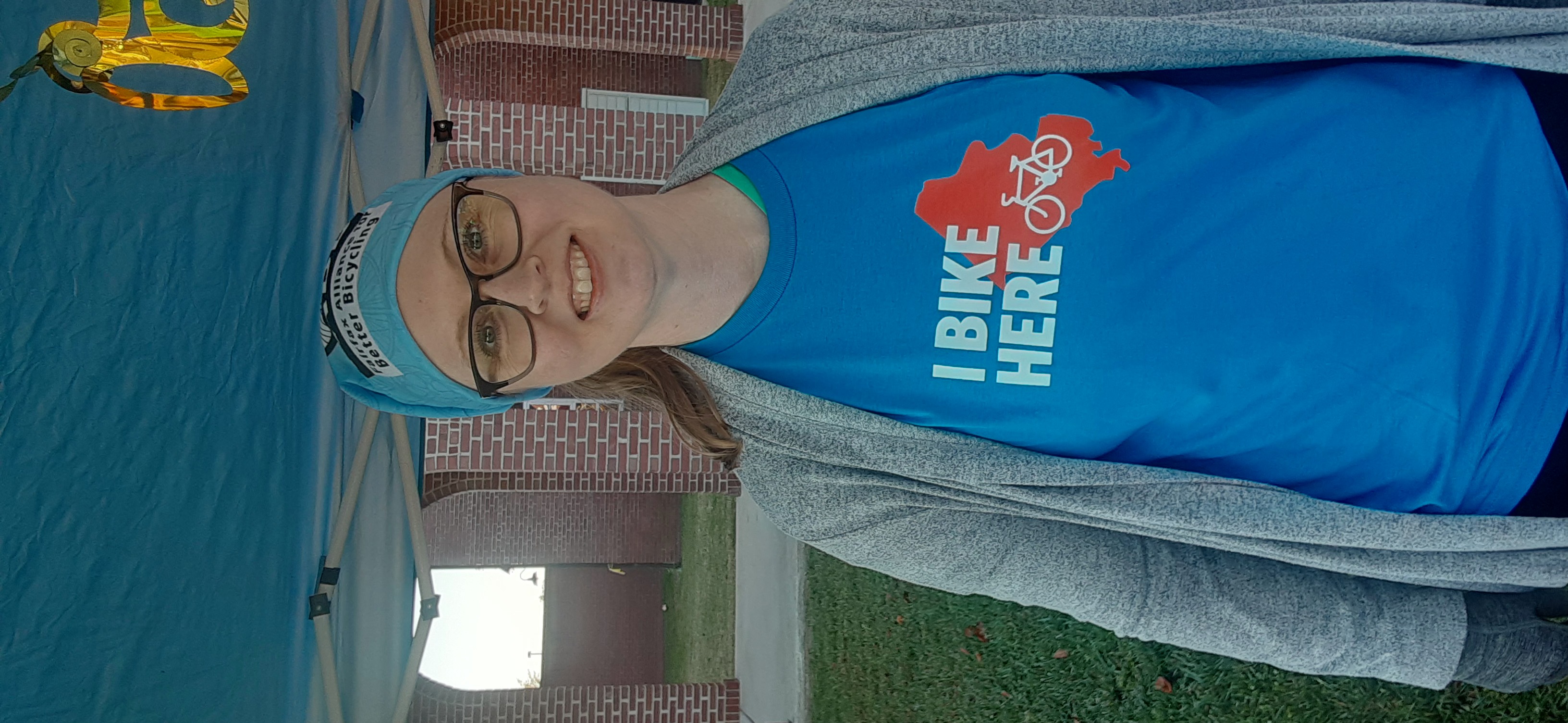 "It's beautiful, lots of historic sites and green space and lots of places to stop and have a beer and something to eat" – Alexis Glenn, FABB secretary