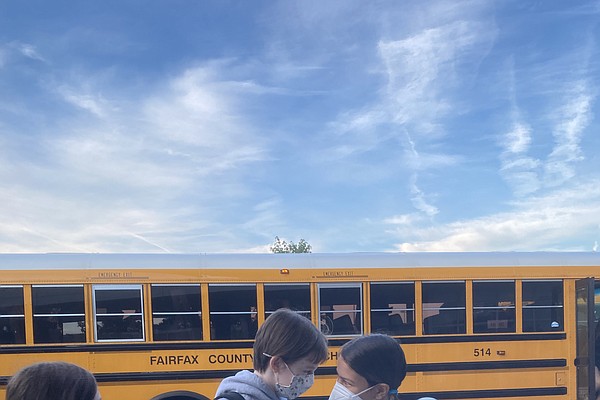 Tuesday, January 11, 2022
Regardless of where one lives in Fairfax County or the surrounding jurisdictions, the highly infectious Covid-19 variant omicron is setting records. 
Fairfax County Public Schools, the nation's eleventh largest school district, remains committed to in-person learning. But schools were closed the week of Jan. 3-7 because of weather. 
What do you think? Send your thoughts to mhobson@connectionnewspapers.com. You can submit your comments as a letter to the editor at http://www.connectionnewspapers.com/contact/letter/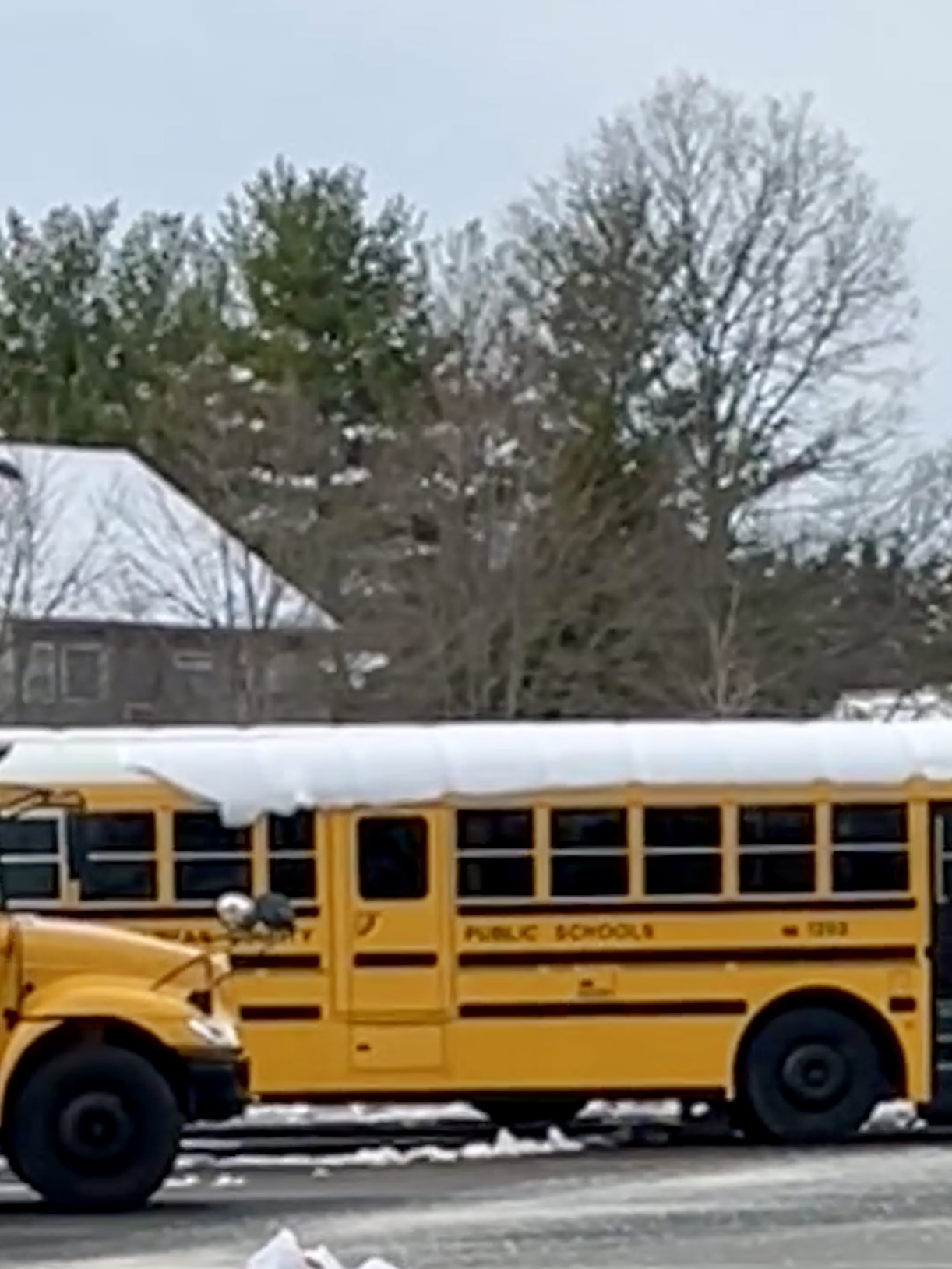 Dawn Stuvland Crosson is a teacher in Herndon and resides in Reston. "As a teacher and a parent, I am very happy to be back in person. The idea of going virtual again is a terrible one. I'm glad the superintendent is clear that we're in it for the long haul. Omicron is not a threat to children; no healthy child has died from Omicron -- and most have probably already had it. In contrast, virtual school was terrible for our kids. I still see such tragic repercussions from last year in my classroom, and with my own children. If parents are uncomfortable with sending their kids because of media hype surrounding a new variant of a virus that is harmless to children, they can keep them home, but life should go on as normal. Kids need to be in school."
Erin Lobato of Great Falls is a parent of a Langley 10th grader and recent 2021 grad. "Quite frankly, given the shocking drop in academic achievement from 2019 to 2020, the incredibly low risk of Omicron to healthy people - especially children - and FCPS's tendency to focus on style over substance, I'm more worried about their ability to provide our children with a solid education this year."
Julia Malakoff, Herndon, children in Oakton High School: "Two of my four kids are currently in the Fairfax County School system. (Oakton High School) They both experienced extreme depression, isolation and difficulties learning online last year. My junior, whose grades were barely passing last year, is now making straight As as an in person student. And my freshman has come out of his depression now that he can socialize, have personal attention and be on the track team.
"We are 100 percent for in person learning no matter what."
One parent said that she was keeping her child home out of concerns about an environment safe from Covid infection, but did not want to use her name because of possible backlash.