April snowflakes bring May plant covers? There's no rhyme in this spring ditty but area plant lovers and warm weather fans are still waiting for the warm sun here in Fairfax County. It's been a cool month that brought even unexpected snowfall in places around the area.
The National Weather Service forecast for April 20-22 reports that "much of the eastern U.S. will remain mired within an abnormally chilly air-mass for mid-April through mid-week. There are also freeze warnings and frost advisories in the Mid-Atlantic. Some pockets of measurable snowfall are also expected in parts of the central Appalachians today. In mid-April?
"It's a little extreme this year but not unusual," said Anne Zimmerman at Nalls Produce in Franconia. She's bringing some plants in and covering others, and definitely not putting out the tomato plants until after May 1, which she is recommending to any customers. "I do recommend May 1 unless you want to babysit them," she said.
How are you dealing with the colder weather this April?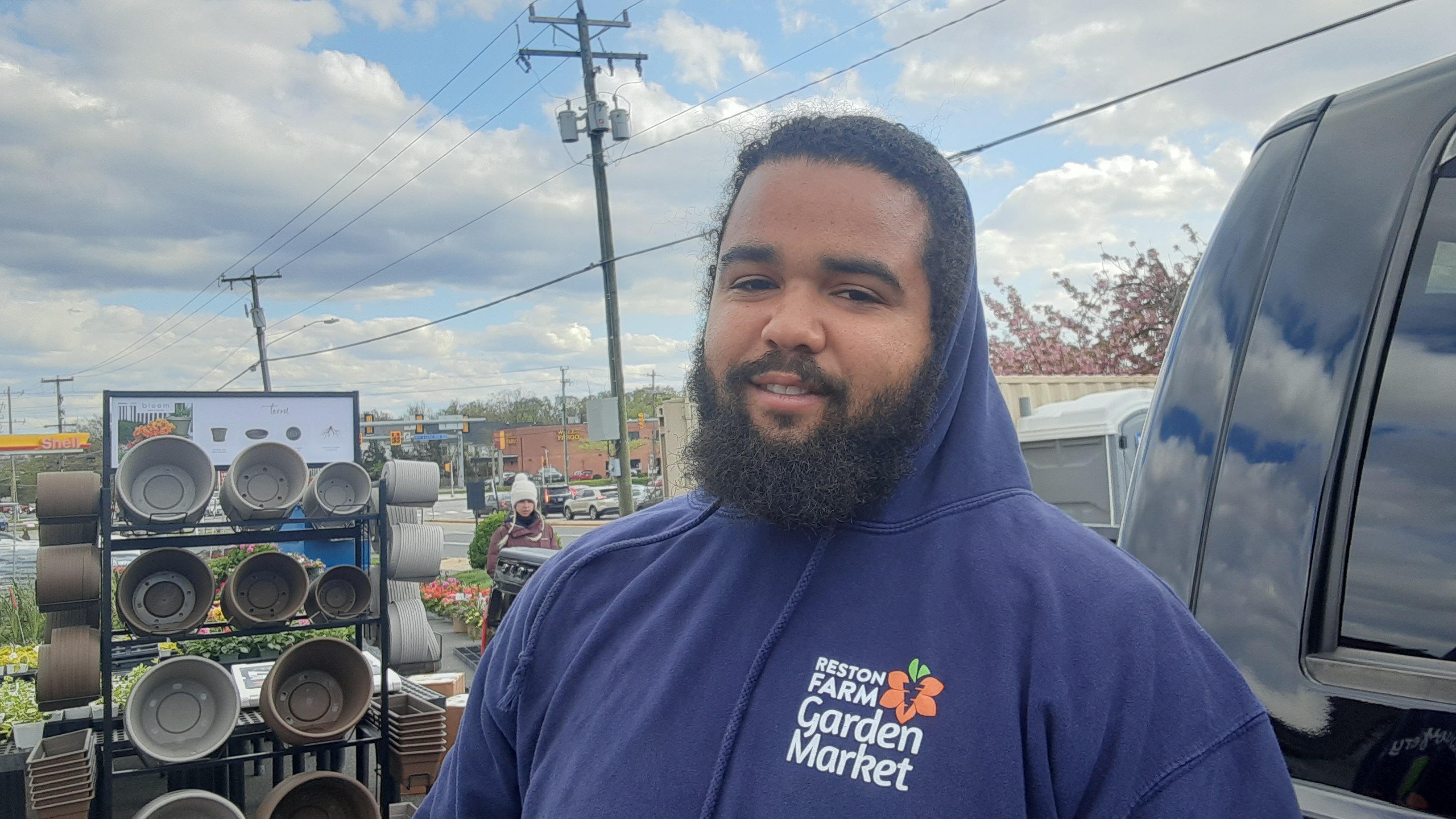 "Ordering stuff that's cold hearty, cover up when we need to" 
– Isaiah Weinstein, garden market manager in Springfield
"Layers and hot chocolate" 
– Kate Adams, Burke, garden market and Target manager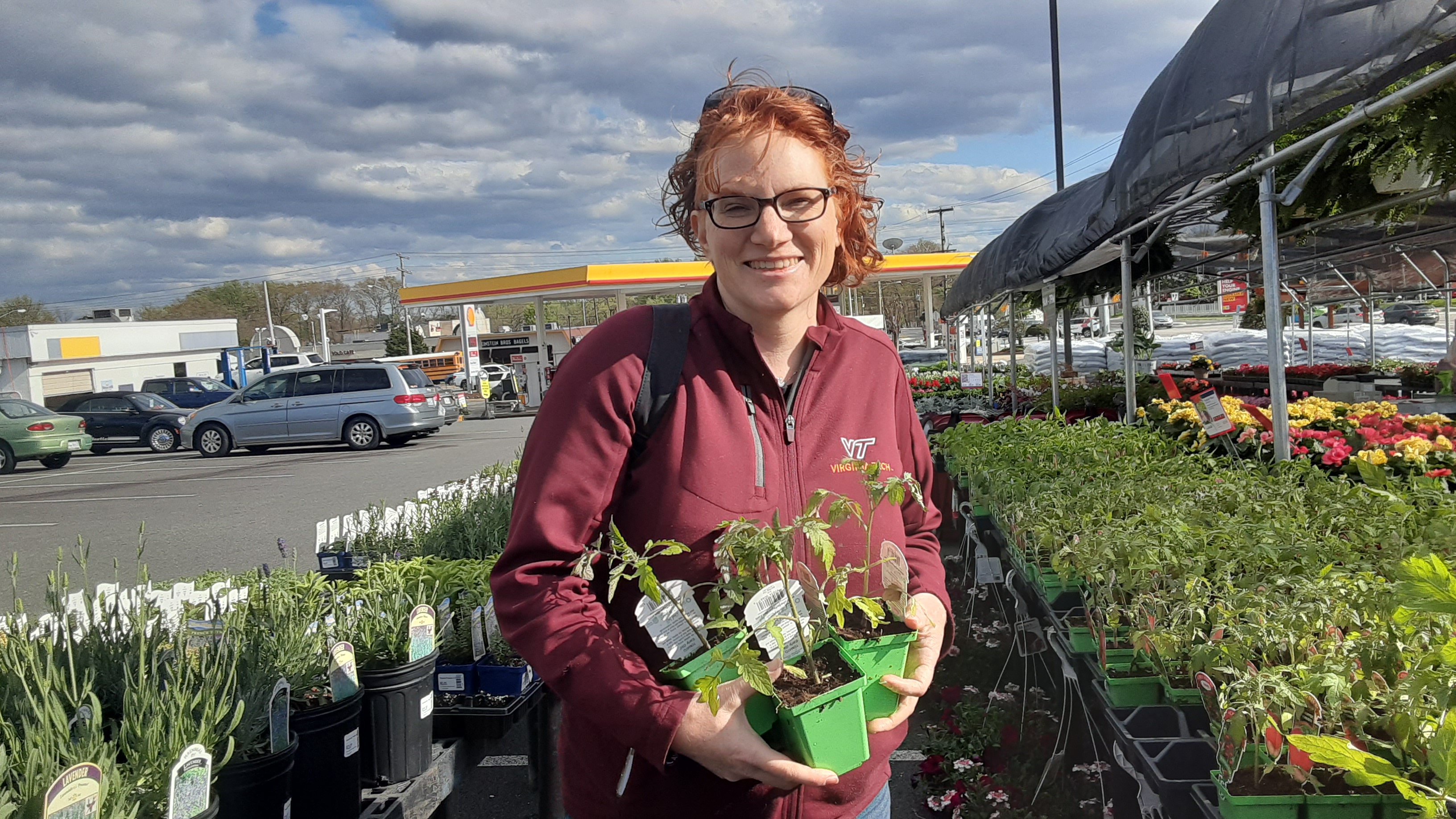 "I'm going to put them out anyway" 
– Aimee Lalime with tomato plants, Springfield, acoustic consultant
"Cover the azaleas and the annuals with cloth" 
– Dylan Haggerty, Nalls Produce in Franconia