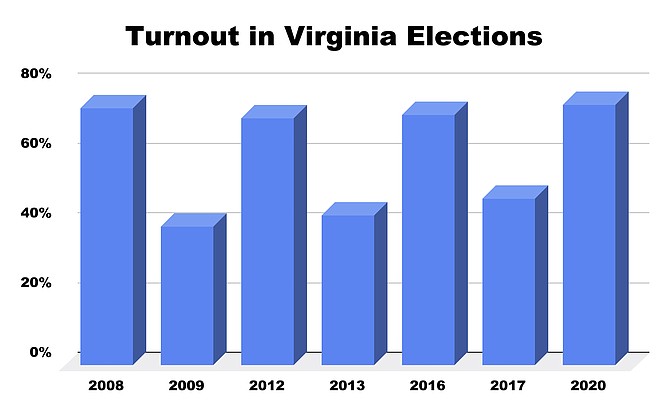 Two years ago, Democrats seized control of the General Assembly for the first time in a generation. Now Republicans are hoping this is their moment to "Take Back Virginia," the name of a recent rally in support of the GOP statewide ticket that featured a call-in appearance from former President Donald Trump, who used the opportunity to repeat baseless claims about widespread election fraud.
Ultimately, the decision about all 100 seats in the House of Delegates and all three statewide offices will be in the hands of voters on Tuesday, Nov. 2, and it's a decision that is likely to be driven by turnout.
Republicans do well in Virginia when turnout is low. The last time Republicans won statewide election back in 2009, turnout was only 40 percent. Democrats, on the other hand, tend to do well when turnout is high. When Democrat Ralph Northam beat Republican Ed Gillespie four years ago, voters set records for participation in an odd-year election that had 48 percent turnout. Former Gov. Terry McAuliffe beat Republican Ken Cuccinelli with 43 percent of the vote, although his margin of victory was significantly smaller.
McAuliffe is attempting to do something very rare in Virginia politics: return to the Executive Mansion. Virginia is the only state in the country to have a four-year term limit, a constitutional prohibition on governors running for reelection. Only one former governor has ever been elected twice: Mills Godwin, who ran as an old-school Democrat in the 1960s and then as a Southern Strategy Republican in the 1970s. Back in the 19th century, William "Extra Billy" Smith also had two nonconsecutive terms, once appointed to the job before the Civil War and then a second term elected by voters during the war.
Now McAuliffe is hoping to pull off a similar trick, returning for a second term as governor in a Virginia that has seen a massive shift since he left office in 2018.
"Now you have a Democratic controlled legislature," said Mark Rozell, dean of the Schar School of Policy and Government. "And the Democratic Party has moved to the move progressive side of the political spectrum."
His opponent in the race is Republican Glenn Youngkin, a private equity executive who is a former CEO of the Carlyle Group. On the campaign trail, he's repeatedly refused to take a position on the assault weapons ban or the ultrasound requirement. When a reporter for the Associated Press started asking about Youngkin's policy positions in a recent interview, his campaign aides abruptly cut off the interview. So voters are heading into Election Day without much detail about what he would do if elected.
"The problem is he's running against a guy who is a former governor who knows the policy issues inside and out in many ways, who's taken very clear positions on a lot of policy issues," said Quentin Kidd, dean of the College of Social Sciences at Christopher Newport University. "The contrast is a liability for Youngkin."
The final days of the campaign have seen McAuliffe trying to emphasize Trump, and Youngkin trying to capitalize on the culture war over schools. Trump once again endorsed Youngkin at that "Take Back Virginia" rally in Glen Allen, which featured a Pledge of Allegiance to a flag carried at the Jan. 6 insurrection. The Youngkin campaign is trying to walk a tightrope of appealing to the MAGA crowd while also not alienating suburban voters they'll need to win. While Democrats campaigned with President Joe Biden, former President Barack Obama and Vice President Kamala Harris, the Republican ticket has taken a different approach.
"It could be that Youngkin doesn't feel like his election is in much trouble," said Jatia Wrighten, political science professor at Virginia Commonwealth University. "He feels pretty confident and comfortable with this backing of Trump as enough to put him over the finish line."
While McAuliffe has been spending millions of dollars on TV ads tying Youngkin to Trump, the Youngkin campaign has been trying to ride the wave of outrage over controversies surrounding public education. Many parents are angry about what they call "critical race theory" being taught in Virginia classrooms, even though it's a law school concept that is not taught in Virginia classrooms. Youngkin says he'll ban the law school theory from ever being taught in public school classrooms. He also criticized McAuliffe for vetoing a bill inspired by parents who were upset that Toni Morrison's Pulitzer-prize winning book "Beloved" was being taught in Fairfax County schools.
"Surveys demonstrate a pretty high level of support for performance of the school boards in the covid crisis at least," said Stephen Farnsworth, director of the Center for Leadership and Media Studies at the University of Mary Washington. "That suggests that this really is more about activating the base rather than reaching to moderate voters not engaged otherwise in the gubernatorial campaign."
Glenn Youngkin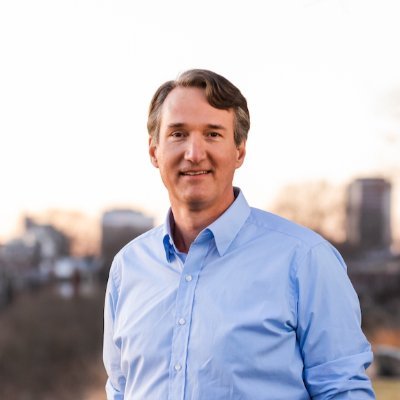 Republican candidate for governor
raised: $7.7 million
top contributors
$6 million from the Republican Governors Association
$250,000 from Thomas Saunders III of Saunderes Karp & Co
$225,000 from Haulover Creek Development Co of Richmond
$210,000 from Richard Baxter Gilliam of Keswick, Va.
$200,000 from Walter Curt of Power Monitors Inc.
Terry McAuliffe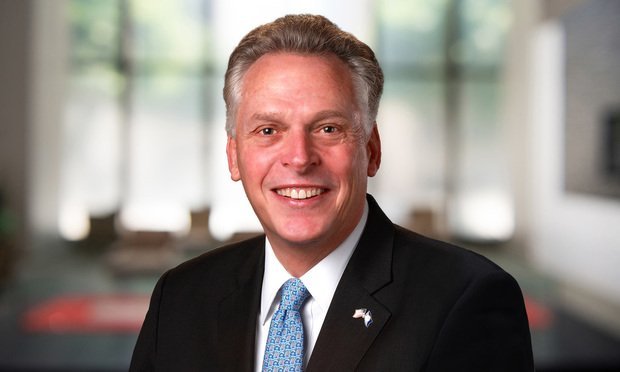 Democratic candidate for governor
raised: $44.5 million
top contributors
$5.6 million from DGA Action
$750,000 from Mid-Atlantic Laborers' Political Education Fund
$600,000 from AFSCME
$500,000 from Priorities USA
$500,000 from Virginia League of Conservation Voters
Princess Blanding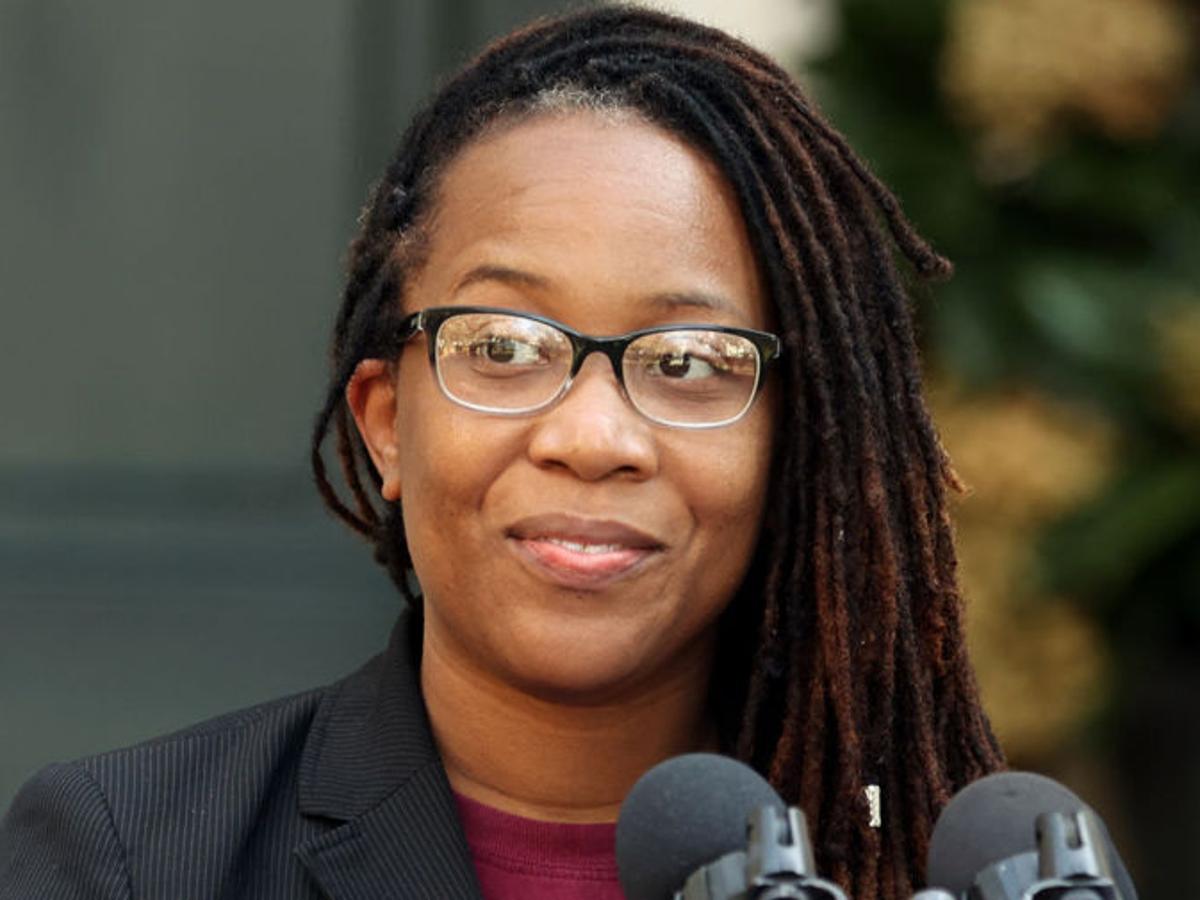 Liberation Party candidate running for governor
raised: $30,0000
top contributors
$8,000 from Realtor Chrischa Ives of Sandbridge Realty
$1,100 from Charles Peters of Water View, Va.
$1,050 from Anthony Castellano of Angus Dentistry
$1,050 from Landon Shroder of Virginia Commonwealth University
$1,000 from Matt Smith of MSE Properties in Henrico
Winsome Sears
Republican candidate for lieutenant governor
raised: $2 million
top contributors
$125,000 from the Republican State Leadership Committee
$32,500 from Black America's PAC
$25,000 from Richard Baxter Gilliam of Keswick, Va.
$25,000 from Haulover Creek Development Co of Richmond
$25,000 from the Virginia Citizens Defense League
Hala Ayala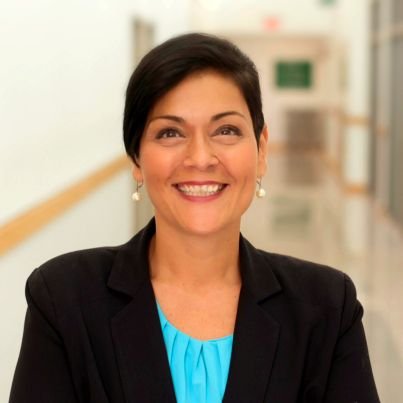 Democratic candidate for lieutenant governor
raised: $4 million
top contributors
$250,000 from the Democratic Lieutenant Governors Association
$200,000 from Everytown for Gun Safety
$165,000 from Dominion Energy
$160,000 from Emily's List
$150,000 from Planned Parenthood
Jason Miyares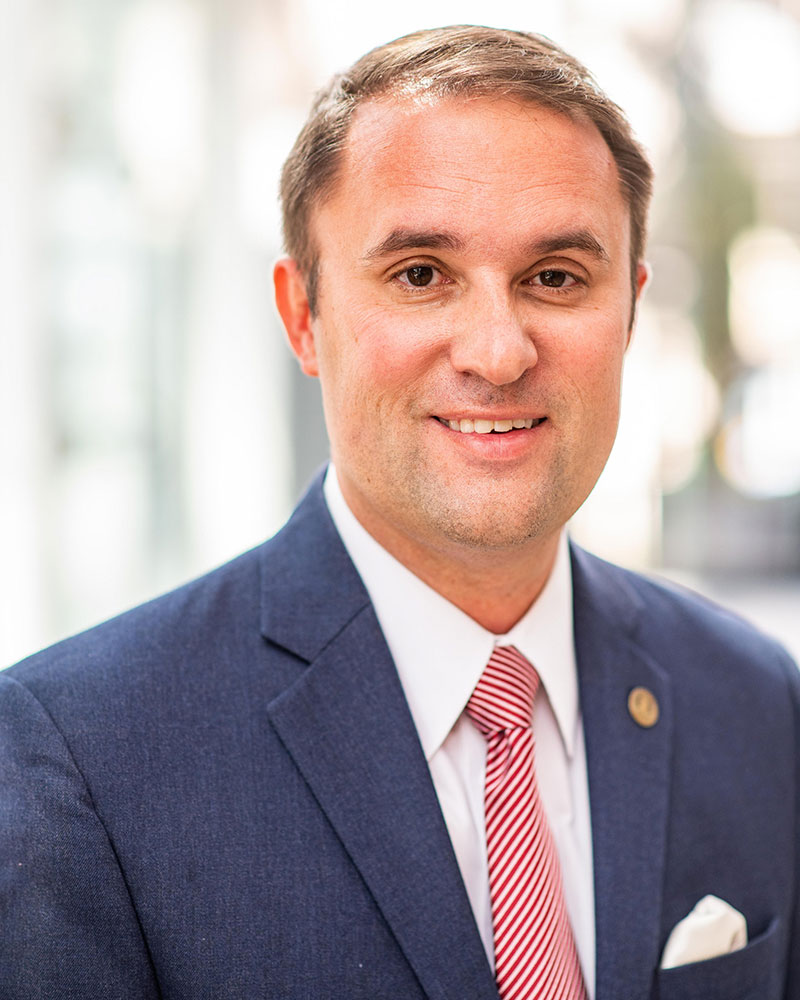 Republican candidate for attorney general
raised: $3.3 million
top contributors
$500,000 from the Republican Attorneys General Association
$105,000 from Richard Baxter Gilliam of Keswick, Va.
$100,000 from Dominion Energy
$94,500 from Miyares for Delegate
$55,000 from Haulover Creek Development Co of Richmond
Mark Herring
Democratic candidate for attorney general
raised: $6.3 million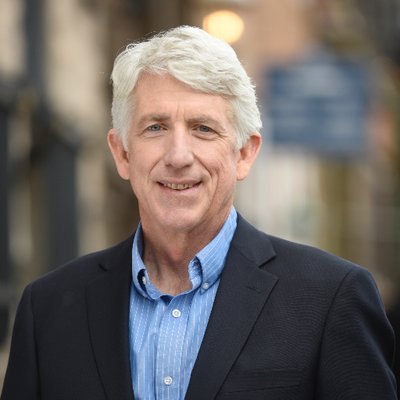 top contributors
$1 million from the Democratic Attorney Generals Association
$200,000 from Everytown for Gun Safety
$110,000 from Ronald Abramson of Buchanan Ingersoll
$100,000 from Planned Parenthood Action Fund
$100,000 from SEIU Committee on Political Education